Expertise and Experience
Some of us have been involved in the development of the European logistics market for over 25 years. During this time, we have participated in many projects, gaining the necessary experience and expertise. It is owing to this experience and expertise that we were able to create a company with a potential to properly organize even the most complicated logistic processes.
We provide both typical services and handle complex solutions.
We approach each task individually, always looking for optimal solutions and customizing them to the needs of the customer. This is our daily routine.
Groupage shipping
Full-truck shipping
Warehouse logistics
Contract logistics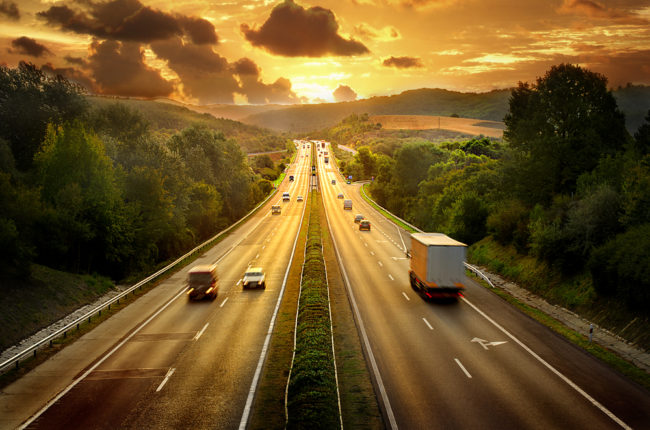 Porozmawiaj z jednym z naszych konsultantów