Shipping and transport services are not all we offer.
To meet our customers' expectations, we provide a number of activities that accompany logistics processes.
Let us know the challenge you're facing and we will find the way and resources to solve your problem.
Our Team
The FINE Group was established in April 2010 on the initiative of a team of specialists with many years' experience in the logistics services sector in Poland. Thanks to the expertise of our staff, we have the capacity to successfully organize even most complicated logistic processes.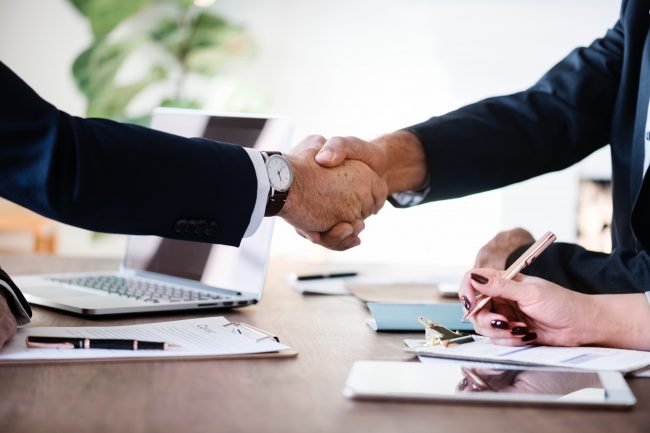 Contact with our team member