Services – Logistics
Before we propose a solution, we analyse the logistics services needs of our Customer. We identify the areas where their product value is created and define the pertinent issues. After that we present our ideas and solutions. We discuss at length the recommended actions with the customer and we proceed to its implementation only when the customer is confident about the idea.
We are aware that these words may sound rather vague, but logistics is an inseparable part of our customers' operations. And logistics tailored to the needs and expectations of a client increases the value of the product. Standard solutions are fine, but we look for the best solutions.
Tell us about your problem and we will propose specific solutions. It will not cost you a penny, yet may bring significant profits.
Transport – FineLog – Logistics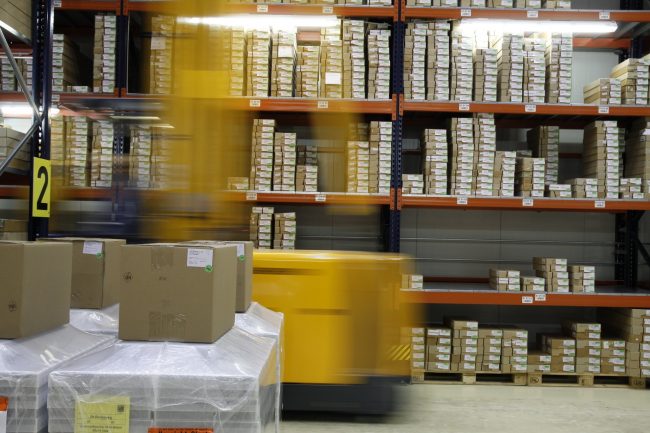 Contact with our team member