Finelog will help you to send pallet shipments to every corner of Europe. We operate within the international Paneco network, which is represented in Poland by the Kommodus SA platform.
Our activities already cover the whole Europe, so transporting pallet shipments from one end of Europe to the other is not a challenge for us.
Finelog is a leader on the international general cargo market and enables its customers to price shipments and place transport orders online. Please visit the price calculator on our website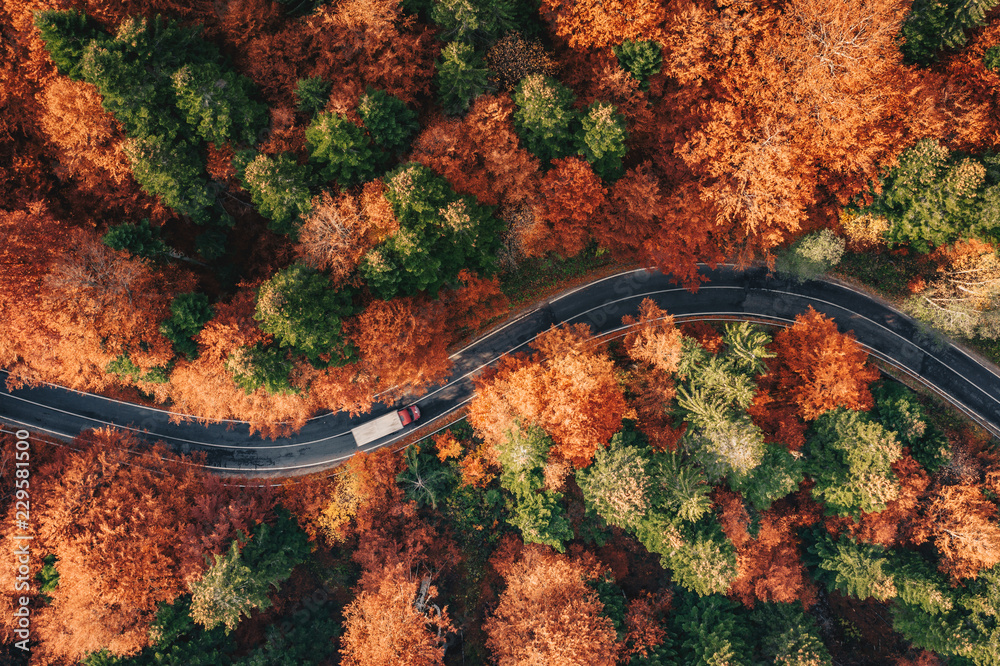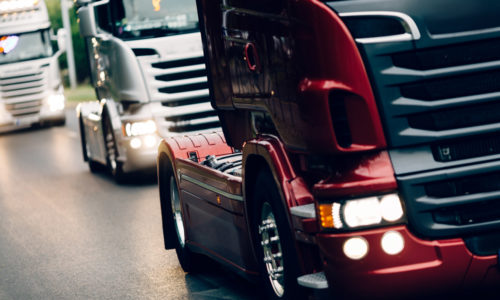 Enjoy our regular lines to/from Germany, Italy, France, Portugal, Bulgaria, Serbia, Romania, Albania, UK, Sweden, Norway, Belgium, Lithuania, Latvia, Turkey and many other European countries.
And here is the link to the Paneco- map
Benefits for Finelog customers:
• permanent international lines
• unlimited geographical coverage of the services provided
• a wide range of services thanks to access to a wide range of services of other partners
• high standards
• smooth operation thanks to uniform rules
• attractive prices
Please send inquiries to:
info@finelog.pl
Who are we?
Finelog is a co-founder, shareholder and partner of national logistics network Kommodus S.A. and international network Paneco.
This partnership provides huge business opportunities and widens the possibilities for any logistics company operating in Poland to enter European markets.
The Paneco network, to which Kommodus S.A. and thus Finelog belongs, is the first European groupage network of forwarding and logistics companies. There are many global companies on the market, but there is no system that would connect individual companies operating in a given area into a network with a continental reach.
This is what Paneco does. - It combines the best-performing national organisations into a coherent system on a European level.
Paneco AG is primarily a platform that creates a uniform operational process and connects all its members with a uniform IT solution, which is also used by Finelog.
This makes it possible to work within a unified system and common quality standards.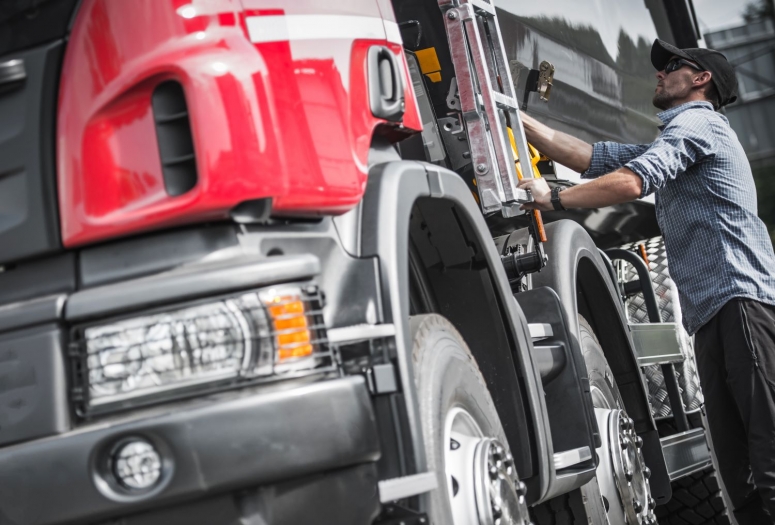 What does Paneco do and what are the benefits of being part of this network?
Paneco organises the European distribution of general and partial consignments, as well as comprehensive logistics services.
Paneco builds logistics networks that enable the fast and cost-effective distribution of any consignment between any two points in Europe.
Paneco has partners in all EU countries and in many European countries outside the EU.
Paneco's goal is to enable each partner to provide Europe-wide forwarding and transport services for groupage shipments, part loads and full truck loads.
Paneco provides an operational platform for freight forwarding services that enables companies to serve their customers better and more extensively.
Business is best when you work according to the "win-win" principle. This is what lies at the heart of Paneco's European transport network, which we, as Finelog, co-founded in order to make it easier for smaller, local transport companies to cooperate with companies in other countries and thus provide their customers with a pan-European transport service.
Thanks to the network, as Finelog we operate across borders, eliminate differences and barriers and uphold high professional standards.
If you run a freight forwarding company
The ideal solution for strong local businesses is to become a member of the Kommodus network in Poland, which is a co-founder and part of Paneco. Thanks to our international, open, borderless concept, partner companies can grow securely and serve their customers comprehensively. They do not have to deny their customers foreign destinations. They do not have to use large, inflexible carriers. You are in international hands and can rest assured that your customer's goods will reach every corner of Europe. The network is based on partnership principles.
Each partner is guaranteed permanent access to a common handling platform and a consistent system that upholds professional standards, pricing conditions and operational solutions. As a Kommodus Partner, you have permanent access to all international Contacts of the network, as well as an operational panel, you can monitor your shipments in real time.
We are your partner.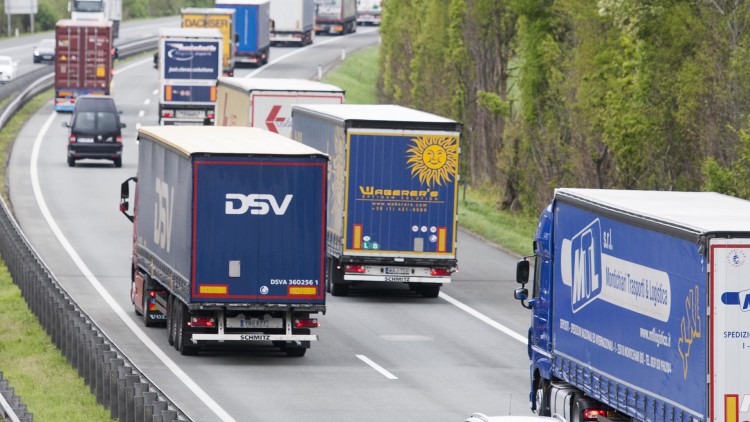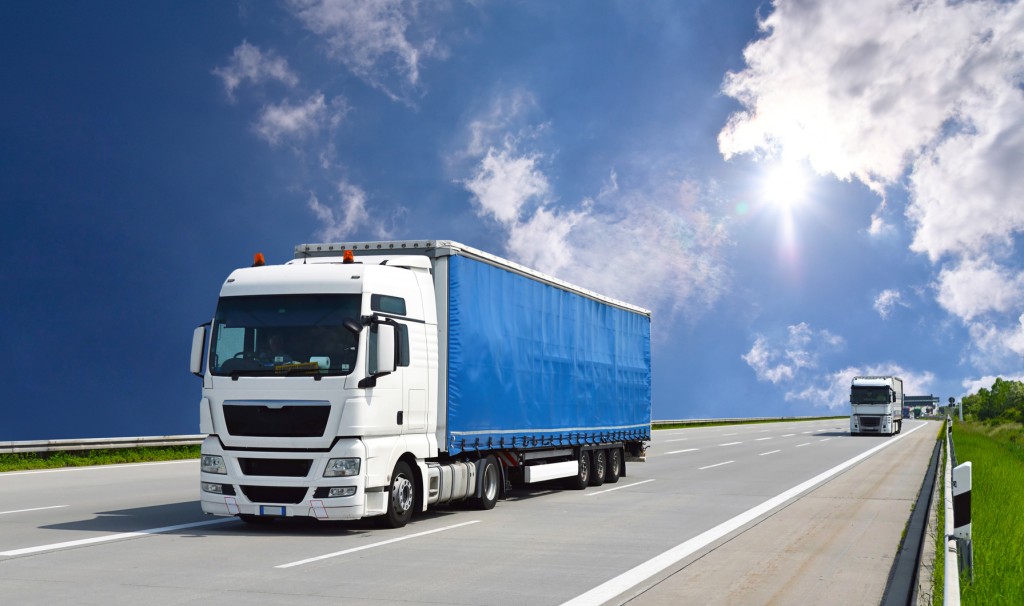 Why is it worth it?
• You will get easy and unlimited access to European distribution and logistics
• You will get easy and unlimited access to international partners and their know-how
• Extend your range of services by having access to a wide range of services of other partners
• Increase the geographical coverage of your services
• Benefit from permanent international lines
• Operate according to transparent and uniform rules
• Use an intuitive operating system
• Benefit from high standards
Contact us for more details about becoming a member of our network!
All Europe
Not just countries in the European Union.
Complexity
TSL (transport, forwarding, logistics) beyond borders.
Attractive prices
Competitive offer in comparison with global carriers.
Fast transport
Shipments from one corner of our continent to another.
Consistent system
Uniform rules and price lists for mutual settlements between partners
Friendly platform
Technology for reliable transport across borders.
High standards
Our members undertake to comply with them.
Any shipment
LTL, part, and full truckload. On all types of pallets - Euro pallets, industrial pallets, half pallets.
Join our network!  Or take advantage of our Partners' offers!
Contact us for details of membership to our network!