Transport and logistics - FineLog
If we say that our business is transport, you will think that we are one of 250,000 such companies in Poland. Transport is only our starting point – we do much more. If we say that our business is logistics, you will think that logistics problems are typical for big corporations only. However, years of experience have taught us that logistics (or the equivalent term) is present in every sphere of our lives. Where others see natural limitations, we see logistical challenges and possible solutions. That's how we operate.
We always focus on our customers and their needs. We believe that each of our present and prospective customers is different, operates in a different way and has different priorities. This means that what they need is tailor-made logistics solutions, though not necessarily developed from scratch. We believe that our understanding of the very nature of our customers' business operations help us select the requirede resources and customize the solutions to their current needs.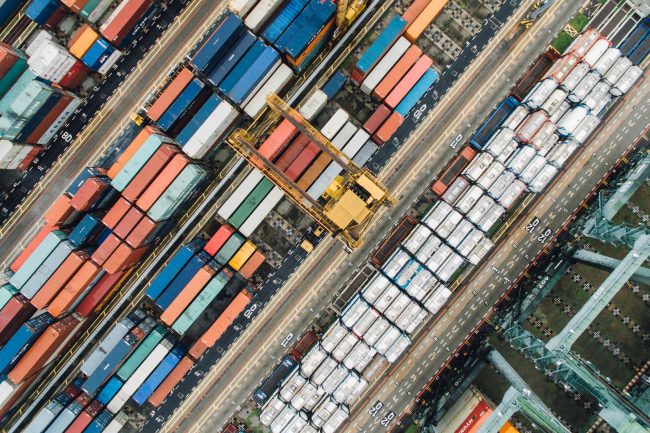 Contact with our team member