FINE Logistics - History
FINE Logistics was established in 2010 by a team of experienced specialists with a long history of  operation in the logistics services sector in Poland. From the very beginning of our business, we saw the advantages of modern distribution and consolidation.
In April 2011, Fine Logistics started cooperation with the leading distribution network in Italy – One Express. In 2011, we started to collaborate with the German network S.T.a.R. and became their exclusive partner in Poland.
At the end of 2011, we started cooperation with the only network in Europe which specializes in the system handling of part-load shipments – ELVIS AG. Over the years that followed, we have honed our competences and built relations in other foreign networks. We have also expanded our own fleet and started warehouse logistics services.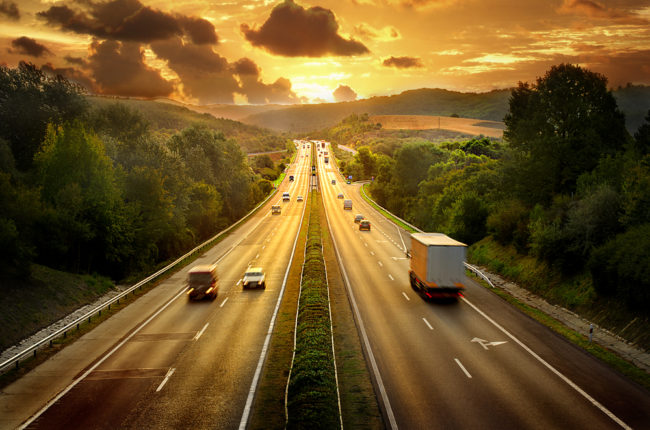 Contact with our team member